In our new normal, food and beverage companies must quickly adapt to the unpredictability of demand and supply. Many supply chains have struggled with COVID-19 complications, such as viral outbreaks. This may be temporary, but business owners need to consider adjusting their inventory management for better efficiency. Unfortunately, the pandemic has brought several flaws regarding inventory management to light. It is time to alter approaches used prior to the pandemic and to foresee any potential complications. Here are 5 ways you can manage your inventory!
1 . Identify critical products
First, identify and develop a list of the items available for you. Having accurate numbers on your stock levels will prevent various issues, such as oversupply or no stock at all. If your suppliers halt operations, or potentially shut down, you would be unable to satisfy your customers. Note which of these items are critical, and regularly update the standard level for each individual item. They may be essential for you to operate!
Having a list of key items leads to smoother operations while allowing your business to meet the needs of your customers easily. In these crucial times, remember to have protective equipment fully stocked for your employees. Masks, gloves and sanitizers are key products to keep in mind.
2. Expand your supplier networks
Evaluate each of your existing suppliers and analyze which are in better positions to face the COVID-19 storm. Conduct a risk assessment on whether your suppliers can maintain constant supply. Research if their locations are COVID hotspots or may have issues crossing districts. Start looking into where your suppliers are located. You will be gaining greater transparency into the issues that might arise, such as warehouses being disrupted or closed.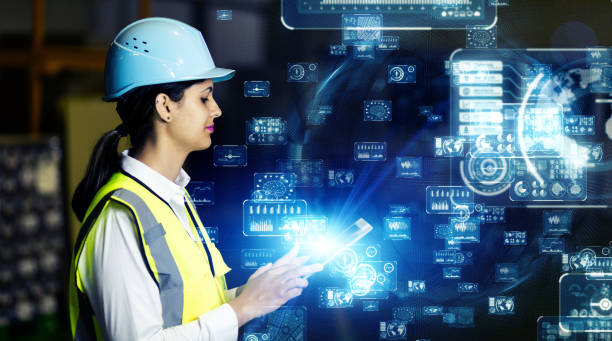 Here is a guide to risk analysis:
Identify and assess the factors that could negatively impact your success. For example, location, industry and if the stock of the item fluctuated frequently even before the pandemic.
Look at ways to manage them effectively. Think outside the box! Source for new suppliers who can temporarily fill in and start diversifying your network. You could pay a higher price temporarily, but it would be better in the long run. Your supply chain is no longer reliable, and it is time to adapt accordingly.
The Lite version of the Food Market Hub app allows restaurant owners access to hundreds of suppliers, giving you plenty of options to choose from!
3. Plan and forecast scenarios
Before the pandemic, inventory management revolved around weekly demand. What happened last week, would most likely happen again the next. However, the pandemic is rapidly shifting consumer demand, resulting in unreliable data. Businesses have changed closing times and altered the menu to exclude items low in stock. It is better to look ahead and forecast potential scenarios that could occur. Remain optimistic, but remain prepared for a crisis. You'll be in a much better position!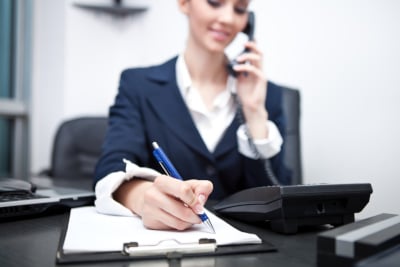 Establish strong communication with your suppliers and exchange information to identify any demand patterns. However, keep in mind that consumer demand during these uncertain times may not be realistic for the future. Plan not only for the present, but also for the future!
In the case of sudden closure, what should you do with your inventory? Prep and sell portions from your freezer. Place discounts on your oldest portions and sauces, allowing your customers to take tasty dishes home with them. You'll also be able to make room for fresh products!
Donate your items to NGOs and shelters. It is always a good idea to assist people in need!
Here are several organizations you can donate to:
4. Explore new technology
Consider new forms of technology to assist you in adapting to the current situation. Are there ways to extend shelf life, so you can store your products longer? Prepare for inventory to have a lower chance of leaving your shelf. Although it may require an unplanned investment, exploring new technology will have you better prepared for unexpected issues.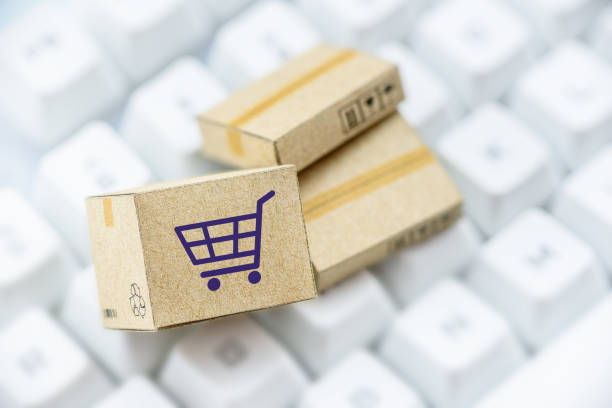 If you don't have them, digital and portable devices such as tablets can make transactions smoother, and cash-free. This would help in reducing the risk of contact with customers. Another great investment would be in digitizing your processes to enable better efficiency, transparency and less headache on your part. You won't need to manually track food costs and inventory any longer, as explained below!
A Point of Sale system takes care of several things: data, manages sales, employees and customers, while automating your tasks. An accounting system provides you with data and accounting reports, while also benefiting from your POS system. Your POS system could handle your payments while connected to your accounting system, helping you with cash flow predictions daily!
5. Track your costs
Avoiding food waste is more critical than ever. Minimize your spending by tracking the expiration dates on fresh products, your stock levels and fluctuating item costs. This information will assist you in using the right ingredients first and in getting a good estimate of food costs. You also need a clear picture of any outstanding balances you may have. Start managing your invoices to catch discrepancies, like undelivered stock.
However, manually managing your inventory levels can be tedious. It can greatly slow down your productivity, when you should be focusing on other things instead! Can we let you in on a secret?
Food Market Hub has all of your preferred vendors in one place. Your purchase orders are automatically generated, so you don't have to worry about human error and you can save time! It keeps track of your food costs, operational tasks and inventory management while forecasting purchases and usage of ingredients needed. This is especially crucial during the current unpredictable market, plus the rapidly fluctuating cost and demand. For suppliers, hundreds of restaurant owners will be able to find you- without you lifting a finger.
The pandemic's obstacles are daunting at first, but we know you'll do your best to stay prepared! Using these five tips is sure to help you adapt quickly and stay on your toes!