Hari Raya 2021 is going to be another special one for sure! If you're a restaurant owner, the pandemic has definitely impacted your business, especially during lockdowns. But you are not alone. We're here to suggest certain ways to boost your restaurant's sales this Hari Raya. By leveraging on the hype of this festive season, customers will come flooding in in no time!
Traditional Kuih, with a Twist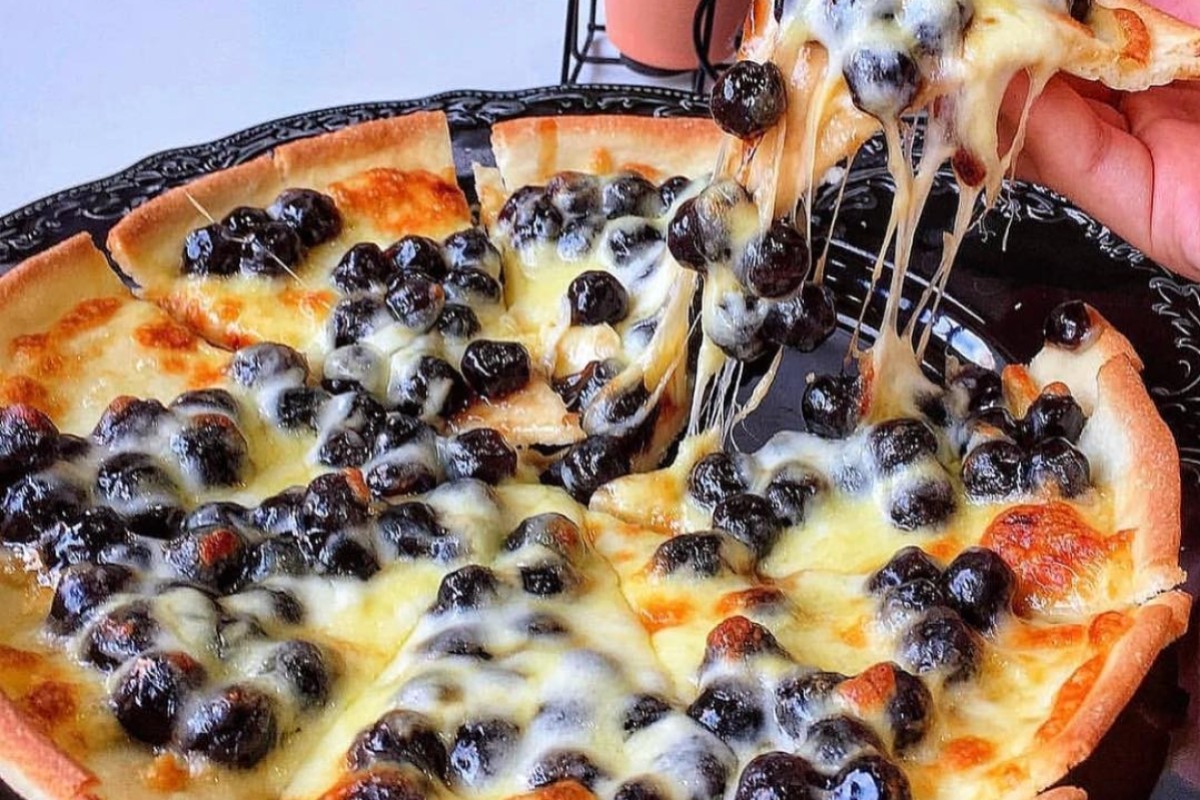 You've heard of boba pizza? Not many people may like it but it definitely created the hype when they first launched it. For your restaurant this Hari Raya 2021, create an all new recipe, for limited time only, by adding dates, rendang, ketupat, in your current dishes.
Suggestions:
1. Rendang + laksa
2. Ketupat + dodol
3. Ketupat goreng
4. Rendang + kurma
Get creative and go crazy enough to let people talk about it!

Exclusive Raya Promotions
Create bundle deals for customers to indulge in! Bundle your starter for Hari Raya 2021, main dish, dessert and drink, all in a meal to make your customers feel like it was a steal. When they're amazed by this limited time deal, they'll bring a bunch of their friends, family to indulge in this amazing deal, or even spread the word on social media and to their acquaintances!
Special Hashtags and Stickers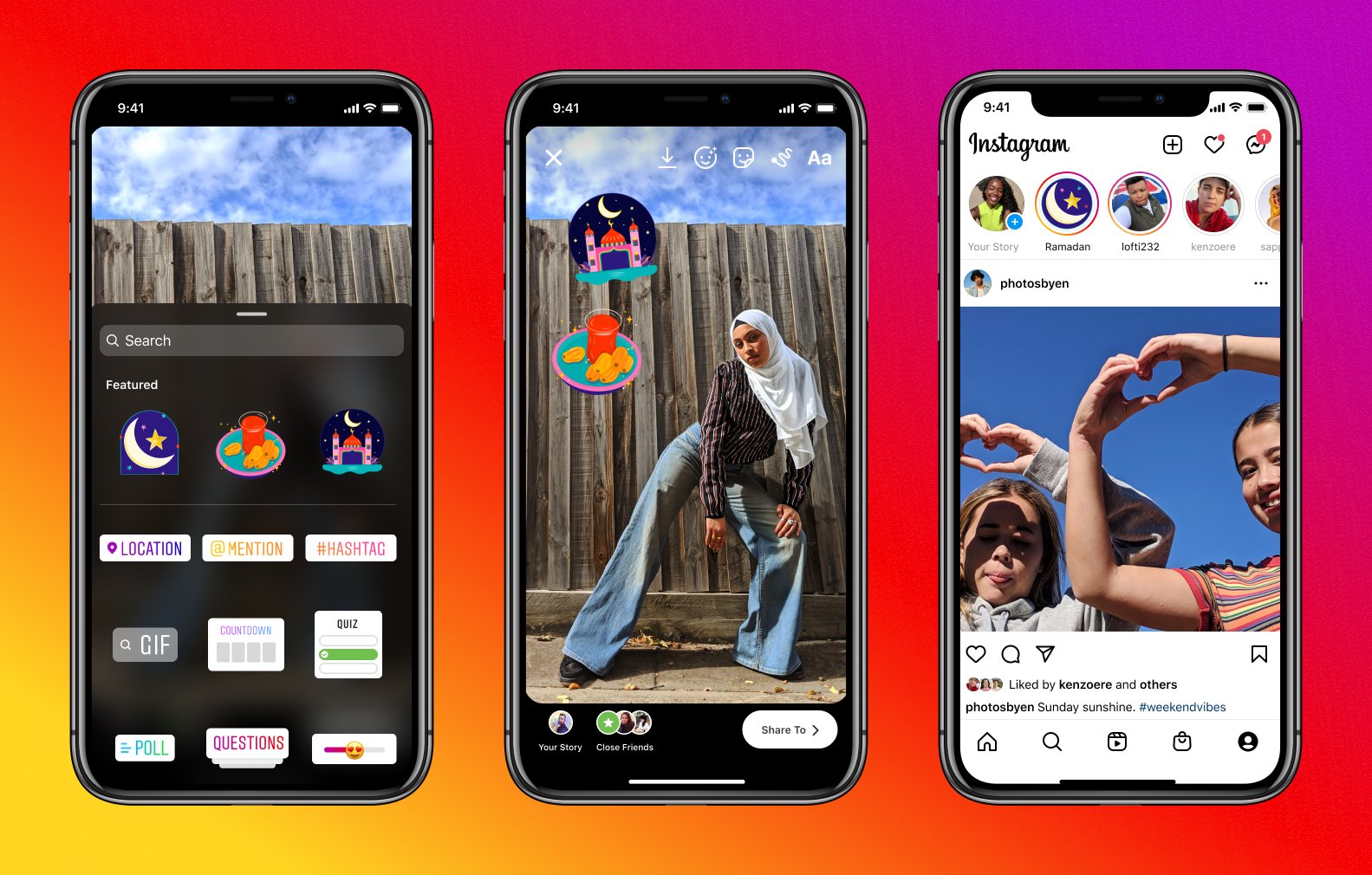 Utilize creative hashtags to interest your customers and follow up on related topics on your social media! Or you can even hop on trending hashtags to get your restaurant's visibility out there. For example a hashtag as simple as #HariRaya or #Raya2021 would be an excellent choice.
Moreover, on instagram, during a festive season, there will be stickers for users to utilise and will be featured in the main IG highlight.
Like during Ramadan, there were stickers that consolidated all stories that featured the stickers in a instagram story category called "Ramadan"
Do the same for Hari Raya 2021 and people can view what amazing food you're offering to your customers! Nothing can go wrong with mouth watering water food being displayed in front of their very eyes.

Host giveaways
Giveaways are very effective ways to spread the word of mouth as it motivates your supporters to post about you! A great campaign like this will allow your fans to express their love for your brand. An example a restaurant can do is – name one of your favorite items on the menu, and tell us why you love it! Interested participants will post it in their social media and their followers will then view it. More brand awareness for you, while they stand a chance to win amazing prizes 😉 like free 10x of their item on the menu, or 3 free meals when dining in your restaurant.

P.S. hashtags will be great with this campaign too! like #HariRaya2021
Give freebies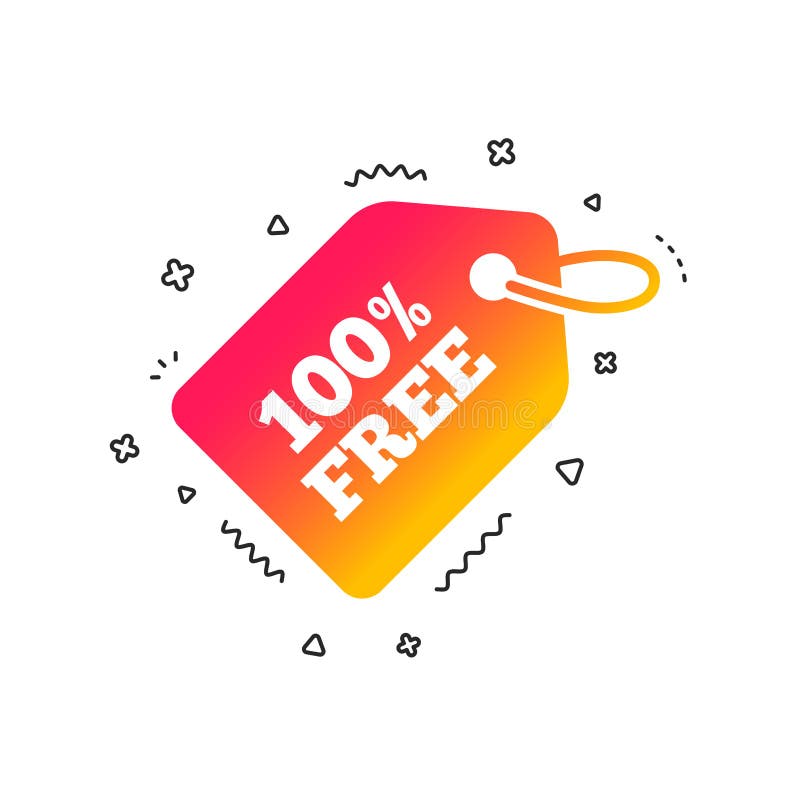 Hari Raya 2021 is all about giving. Besides, who doesn't love practical free stuff anyway, right? Imagine anyone giving you a very thoughtful gift, may not be expensive but very practical. For example, a pen. You might need to use it almost every day and may even take it wherever you go. Hence, every time you use that pen, wouldn't it remind you of the person who gave you this pen?
And Viola! That's how you stay on top of the mind of your customers!
Decorate for the festive season
Get your customers in the mood as they dine in your restaurant on Hari Raya 2021. Having a place with a good ambiance can mean alot to your customers especially when they're spending quality time with their loved ones. It enhanced the experience of dining in. I mean just imagine, good food already puts you in a good mood. Add in some subtle music, and hold good conversations, and your day will be spiced up just like that!

Suggestions:
1. Play Subtle Raya music (not too loud as it affects the conversations of your customers)
2. Add lightings such as fairy lights
3. Add green packet and ketupat as decoration
4. Add some raya stickers in your menu
5. Greet your customers "Selamat Hari Raya" as they walk in or out your restaurant
Allow food delivery services
As the pandemic is still going strong in its plan of separating humans, we shall still be united through the glory of food. People may fear eating out as it is exposing them to more people. Or customers may not enjoy themselves as much when they eat out due to strict SOPs. A family usually has to split into two tables, and may ruin their bonding session. Hence, Families and friends may prefer eating in as they are allowed to indulge in good food together, following the maximum allowed pax in a social gathering.

You're advised to use delivery service, or even hire riders to do the delivery for you. Hiring riders are highly recommended for high volume orders! As delivery platforms won't get a chance to eat up a big chunk of your profit margins.
Give back to the community
Consumers nowadays are very supportive of brands and companies who are giving back to the community. Since it's the season of giving, give back to the community by donating your surplus food. Yes, we know restaurants tend to prepare more food during Hari Raya 2021 and most of the time they dont sell everything completely. Hence, instead of throwing them away, donate to the poor and hungry children.
Your customers will appreciate your efforts and continuously support your business because they know they're supporting you for a good cause. If you're up for it, you can contact an NGO called "The Lost Food Project" . They transport edible surplus food to their beneficiaries including charity organizations, Kechara Soup Kitchen and many more!
Last thoughts
All in all, you don't necessarily have to apply EVERYTHING that has been mentioned above for Hari Raya 2021. Mix and Match, pick and choose the ones you can and would love to implement. Most importantly, share your spirit and love for the Hari Raya celebration. Everyone loves having fun am I right?
If you love this blog, you should also read up on, Tips to prepare for the lockdown.
If you think boosting sales is all you can do to get a profit, you're wrong! Let's reverse engineer and decrease your food costs instead! That way, your marketing and promotional efforts will bear the sweetest fruits you can possibly imagine!

How? Try Food Market Hub!
We're a procurement and inventory management system that centralizes and digitizes your back end operations. Save time in data entry, unravel hidden food costs and eliminate food wastage just by using our app today!
Log on to www.foodmarkethub.com to find out more!